The road studs, which are also called raised pavement markers, can be divided into several types: plastic road studs, cast aluminium road studs, and solar road studs. Wish this scenery line of the city can always be young and beautiful!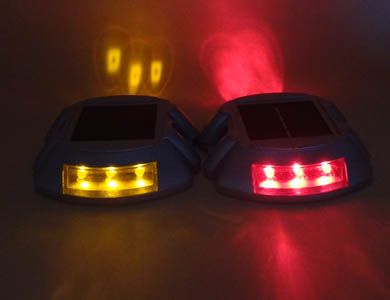 Active emission of solar road studs can not only prevent mist interference in the largest extent, but get rid of the dependence of the drivers on car lights with farther and better visual distance.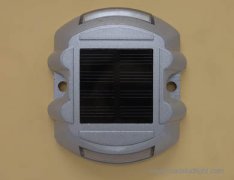 The road studs that are widely used nowadays can be classified into several types according to the materials, and they are cast aluminium road studs, PC road studs, porcelain road studs, and amber road studs.