Powered by solar energy, the solar
reflective road marker
is a kind of LED maintenance-free lighting devices, which is widely used in road construction to delineate road edges and centerlines of the streets. The solar cats eyes is much more visible within the scope of 900 meters in favorable conditions for the strong brightness of the LEDs on the markers. Compared with the traditional reflective road markers, the
solar road stud
can give drivers more than a thirty-second reaction window.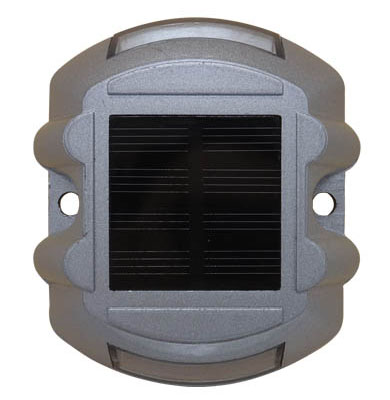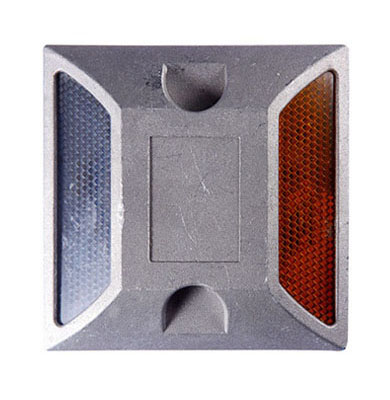 The average size of the solar road marker is about 100 mm square or 100 mm diameter and about 40 mm thick, it is strong enough to avoid the damage brought by passing cars with the robust material of engineering plastics or polycarbonates. The widely use of solar reflective markers reduces the necessity of the headlight main beams and the dangerous the beams brought for the drivers. For the strong light giving out by the LEDs, the solar road markers can be more visible in bad weathers. The solar panel on the road stud absorbs light to charge the battery inside it during daytime, and stored in the battery, which can give out light through LEDs at night. It is environmentally friendly and energy-saving, which can save plenty of money after installation.
NOKIN TRAFFIC FACILITY is a professional supplier, specialized in developing, designing, manufacturing and exporting a wide range of roadway safety facilities. NOKIN has a broad range of products with good quality, that designed by our own company and the strong ability for injection and blowing mould process in our R&D department makes plastic products in various sizes, with superior strength in short lead-time with lower developing and manufacturing cost to satisfy the needs of all clients. Welcome to inquire for catalogue and price at any time.