Nowadays, road studs are widely applied used in our life, but do you know the reflective amber studs? Today, I would like to share something about the reflective amber studs with you.

The reflective amber studs, which are also called cat eye reflective road studs, are made by two hemispheres with different diameters. And the hemisphere part is above the surface of the road, so it can absorb lights from any directions, which make it has the same reflective effect within the scope of 360°. Compared with other road studs, the reflective amber stud has good reflectivity for its material and special structure.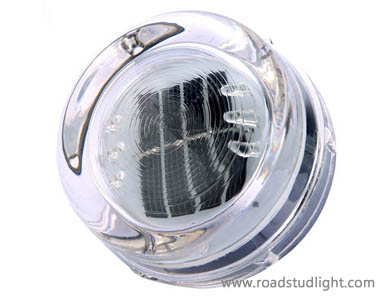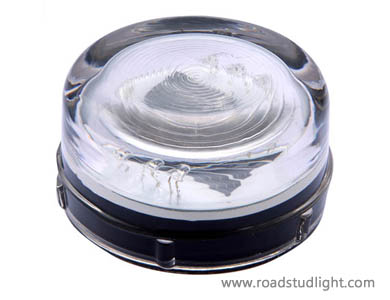 For the shape of reflective amber studs are hemisphere, the cars can pass them smoothly without any great jolt. The reflective amber stud can reflect light at any angle, so it is always installed in the places with sharp turns to warn the drivers and pedestrians. It has high visibility, so sometimes it is also installed in the channel where the sight is not good. In the process of practical use, the reflective amber stud is easy to be cleaned, and it can be cleaned by itself, and the accumulated dust or sand on the surface of the inner part of the amber stud can be cleaned by itself. The reflective amber stud can be a safety warning sign in some places with complicated road conditions, and it delineate the right ways for drivers and pedestrians.
If you want to know more things or make orders about the reflective amber stud or other solar products, you can contact the NOKIN TRAFFIC FACILITY, which has worked on the field of traffic safety facility for more than 16 years. NOKIN mainly produces the road studs in plastic, aluminum, solar types, solar traffic signs, and
integrated solar street light
. Our waterproof
plastic road studs
have been sold home and abroad for its high quality and perfect outlook. NOKIN can provide the ODM service for you, and we would provide drawings and finished products as the samples that the clients give us. NOKIN has a research and development team, and it is always working on the innovation and testing of new products. We are looking forward to establish cooperation relationship with clients all over the world.