The living standards of people nowadays have increased gradually, so an increasing number of cars come into their lives. Where to park the cars becomes a severe problem. In order to solve this problem, a large number of underground garages are built to give more places for the cars. For the sight of the underground garage is not good, road cat eyes are widely applied in the underground garages to increase the safety of the drivers and people walking in the garages. The light given out by cars can be reflected by the leds of the road cat eyes to let the drivers know the front road condition.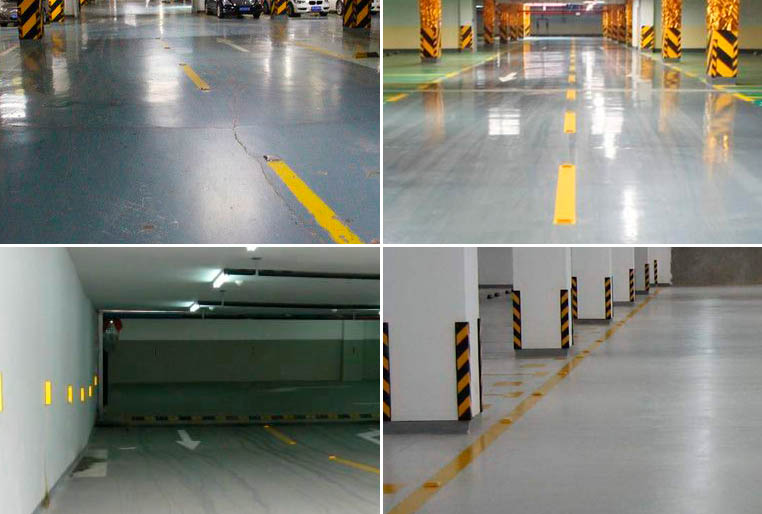 There are some problems that need to pay more attention. Before installation, the installation sites need to be cleaned, so does the road cat eye itself. The epoxy resin adhesive used should be mixed with proper proportion to prolong the service time of the road stud. Make the adhesive even on the road cat eye, and press it on the ground to make the side with adhesive can contact with the ground fully. The road stud is usually installed in the ground where is 10cm away from the wall, and there is 3m between every two road stud. The road stud installed in the underground garage should be installed in the marker lines to delineate the way for the drivers.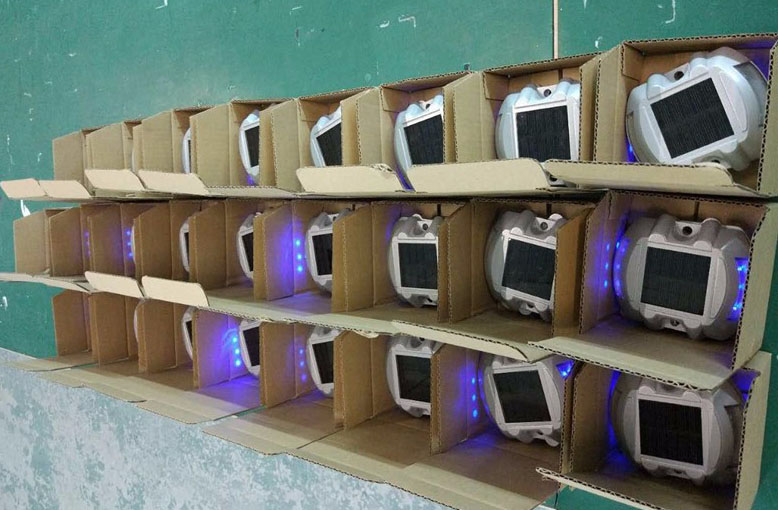 The road stud produced by NOKIN TRAFFIC FACILITY will be the best choice for the underground garages for its high quality. NOKIN is a traffic facility manufacturer not a trading company, and we have worked in the field of road stud for 15 years. The products of our company are unique designed with good quality and competitive price, which is quite compatible in the market. We have professional technical development team, which can provide OEM services according to the clients' unique needs.