The solar street light is the ideal illuminating facility on the road, and with the development of the society and the improvement of people's living standard, it is widely applied in our daily life. However, owing to its high cost, it is not widely used in various fields.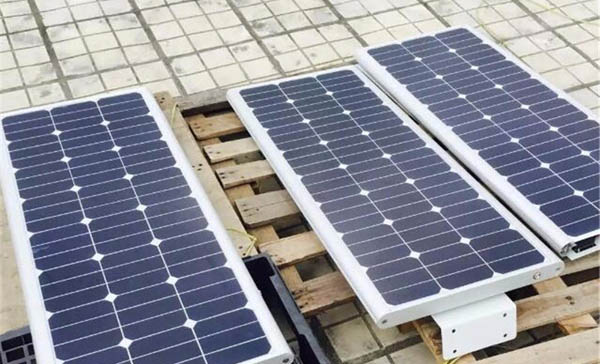 Integrated Solar LED Street Light

Although the solar street light is expensive, it is cost-effective. The price of the solar street light has direct relationship with its configuration. For example, the capacitor of the solar street light has the features of enough charge-discharge circles, low self-discharge rate, long service time, strong deep discharge capacity and high charge efficient, little maintenance or maintenance-free.

So it is important to know what configuration of the solar street light you need, where to apply it, is it used frequently and your need toward the brightness and service time, before your purchasing. The prices are different, if the solar street light with the same configuration but different wattage. A set of solar street light with good configuration can absorb solar energy well and the light given out is bright, which won't do harm to human eyes, and the working time is long, which can provide continuous illumination even in rainy days.

It will be better to choose the solar street light with high price and good configuration. There is no doubt that the technology is also the key elements considered in the price of the solar street light, for the technology can decide the working condition of the solar street light directly.

NOKIN has concentrated on the producing of solar products for more than 15 years, and it has accumulated plenty of experience in this field. If you want to know more about our products, please send e-mails to us, and we will give you reply within 24 hours.