Since 2001, NOKIN Traffic has introduced
solar road stud marker
, which have a higher visibility than the traditional "cat eyes". Its patent NK-RS-X5 solar powered road stud marker provide forward visibility of up to 900m, Nokin solar road studs providing better guidance and hazard warnings to drivers in the dark, even in harsh weather conditions.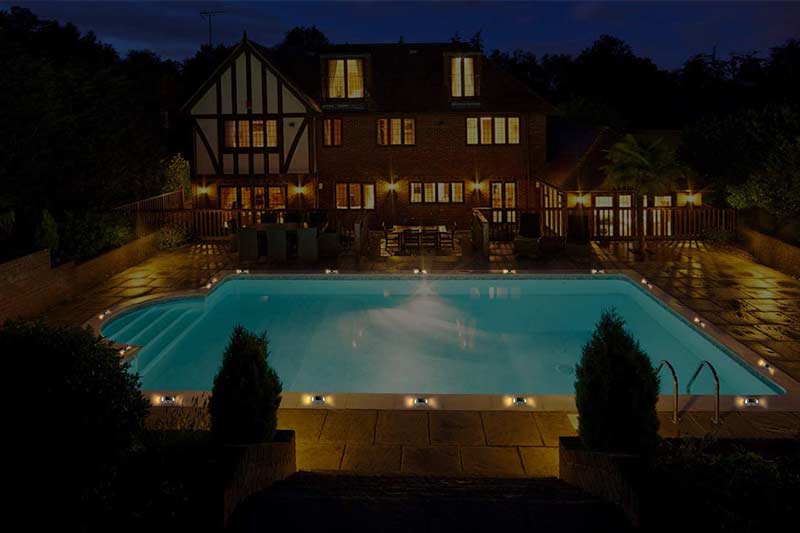 Renowned for an exemplary level of service, NOKIN are committed to working closely with all our customers to achieve the high standards of performance that are increasingly being specified. Quality of
solar road stud marke
r products is the cornerstone of the company.
As well as applying quality solar road stud marker materials that excel on the road, NOKIN continually delivers excellent performance in all aspects of business.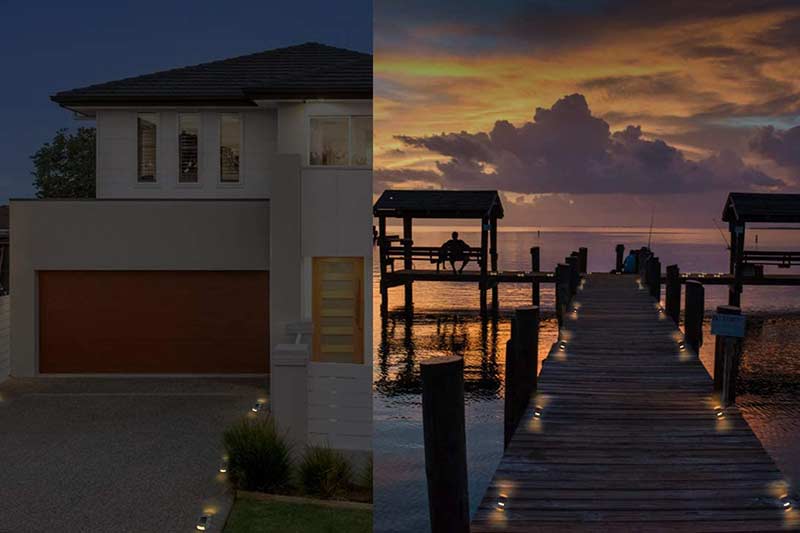 NOKIN solar road stud
marker uses single crystal solar cell as the power source, uses the sunlight energy to transform into the electric energy, the livestock battery has Ni-MH and farad capacitor to choose from. High brightness LED is used as light source, energy saving and environmental protection.
As a responsible company, NOKIN are proudly at the forefront of research and development within the solar road stud markers and are therefore assured of the high performance and standard adherence of all NOKIN applied solar road stud.