If the solar road studs are not sealed perfectly, water or other liquid will run into their inside parts, which may cause short circuit, so the sealing performance of the solar road stud must be qualified.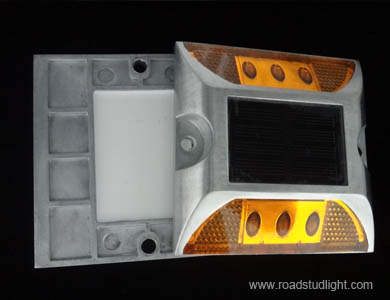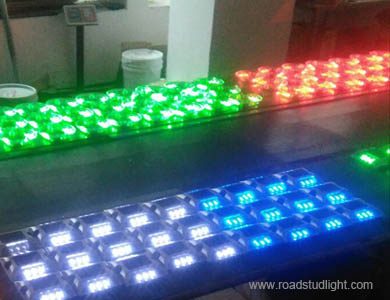 1, Separation design. LED lamp shade and internal circuit board adopts separate design, even the LED lamp is broken, there would be no water seepage inside the solar road studs;
2, Uses strong neutral adhesive materials, make sure the solar panel, LED lamp shade and road stud shell tightly bonding without any gap in the middle.

The solar studs produced by NOKIN are of good quality and they are favored by clients throughout the world. We have professional research and development team, and support OEM services to meet your unique needs. We are looking forward to cooperate with old and new friends who need traffic facilities with good quality and wonderful service.