The cat eye road stud is charged by sun, and it charges by the solar panel of it, and transforms solar energy into electricity and stores in the battery inside it. It is a kind of advanced safety traffic facility which is installed on the ground. It is usually installed in the marked lines or the double amber lines on the roads. It warns the drivers to know the road condition in advance, for it can give out light automatically at night or in bad weathers.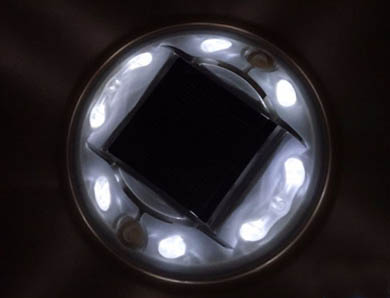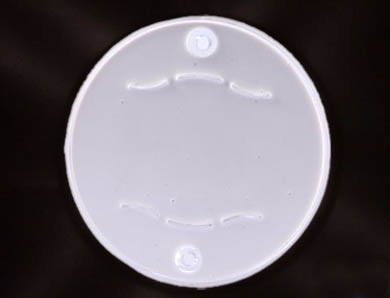 Features of cat eye road stud:
- Easy installation. No external power or paved circuit is needed, firmly installed by epoxy resin glue or screws.
- Energy saving, low power consumption, low cost.
- Excellent warning effect. All LEDs can perform more soundly in active lighting and high brightness.
- Designed by integrated circuit and thermostability rechargeable batteries. Ensure the long servicing life and performance of the product.
- Long work time of amber solar reflective road stud, one fully charged can work more than 120 hours, on standard light intensity about 8 hours, can work 72 hours.
- Strong pressure resistance, shock resistance, high temperature resistance.
Specification:
Name:
Cat eye road stud
Model
NK-RS-C1
Material:
PC

Power supply:
Monocrystalline solar panel
2.5V/120MA for NI-MH;
5V/60MA for lithum battery;

Battery:
NI-MH 1.2V/ 600mah(high temperature resistance);
Lithum battery 3.2V/500MA(made in Japan)

LED:
Ultra bright diameter 5mm( 10pcs )
LED Color:
Red,Yellow,Green,Blue,White
Working model:
Blinking or constant(charged at daytime, working automatically at night)

Working Hours:
(1).Blinking:140hours for NI-MH battery; 130hours for lithum battery;
(2).Constant:40hours for NI-MH battery; 35hours for lithum battery;

Visual distance:
>800m
Water proof:
IP68
Resistance:
20T(can be installed in the middle of road)

Life span:
2years for NI-MH battery;
5years for Lithum battery;
Size:
Ф122×25 mm

Packing:
2pc/box;60pcs/ctn
Carton size:
67.5*28*20cm
Weight:
17kgs/ctn
Certificate:
CE & ROHS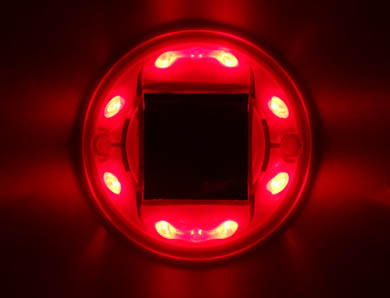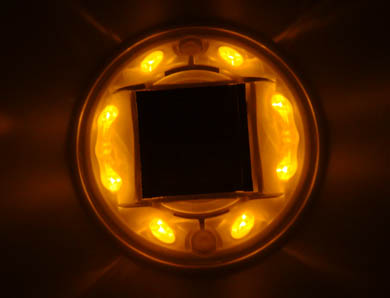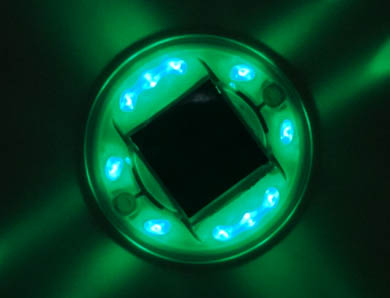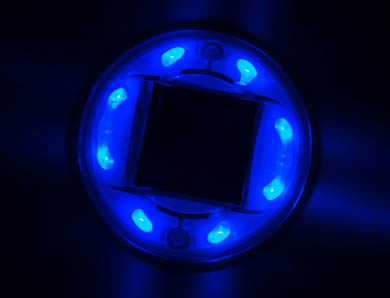 The cat eye road stud can be installed in various road conditions, such as the intersection of roads, sharp turns, foggy areas, expressways, etc. The solar cat eye is waterproofing and of good sealing performance, so it can work normally in rainy days. The solar cat eye can be installed in almost all places of the world, no matter the temperature is high or low. For it has strong pressure resistance, the solar cat eye can be installed in the center of the road.
NOKIN has worked in the field of traffic facility for over 15 years, and its products include solar road studs, reflective road studs and other solar road signs. All products of NOKIN are ISO9001:2000, CE & RoHS approved and cover the markets almost all over the world. NOKIN is the best choice for you.