The service life of the road studs are limited, which can be 3 to 5 years long. And the regulations that to replace or maintain the road studs are quite different.

In America, the road studs will be replaced if they are applied on the roads for a certain period, and the intervals of replacement will be one year or two years. After worked for this period, a new batch of road studs will be fixed on the ground to replace the old ones. The road studs installed in the center of roads will be damaged seriously for they are consumables.

In San Francisco, three road studs are placed side by side, the reason why they behave in this way is that Americans will replace the road studs in certain time intervals, no matter the road studs are good or destroyed. For the road studs are replaced regularly, the traffic safety facility of America are always in good condition. And that is why the road studs are trusted and prefered by Americans.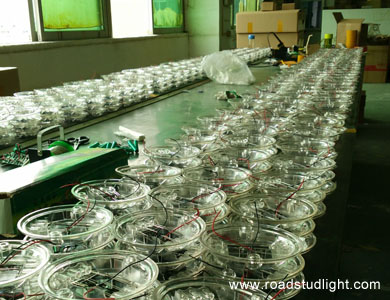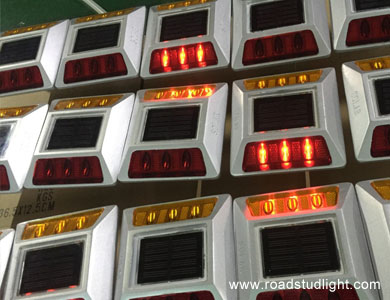 As a professional road stud manufacturer, NOKIN TRAFFIC FACILITY is specialized in roadway safety industry for more than 16 years. All the products of NOKIN are ISO9001:2000, CE&RoHS qualified and seizes the markets in North and South America, Europe, East Asia, the Middle East and Africa. Products provided by NOKIN are cheap and have good performance in various aspects. We aims to light the way home to people all over the world. If you have any questions about products of NOKIN, you can contact us at any time. We also glad to know your feedbacks, which can give NOKIN a chance to improve.