Congratulations !!!
Nk-1002 reflective road stud has been succeeded in working in Thailand. Our Thailand customers have purchased 40,0000 pieces NK-1002 cat eye reflective road studs on 21st January 2015 in order to decrease the risk of traffic crash.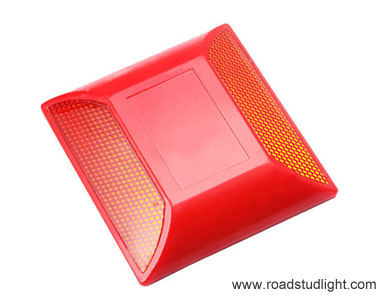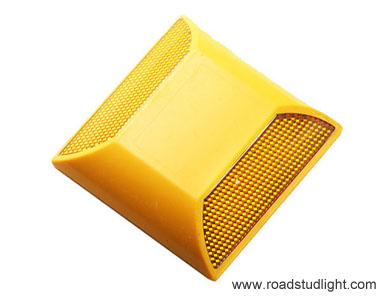 In Thailand the report states: "Over the two survey periods the route has moved from one of the highest risk with a medium-high risk (red) rating in 2009-2013 to one of the safest, rated low-medium (yellow) risk in 2009-2013. During this time the number of fatal and serious crashes dropped by 87% from 31 to four. No fatal crashes occurred in the second data period. While improvement was seen in all major crash types, crashes at junctions were cut by 91% and those involving vehicles running off the road were eliminated."

The installation of the road studs means road users have increased visibility of each lane and changes in the road layout ahead, so that sharp bends, dips, hills and other changes in the landscape are clearly defined in their natural line of sight substantially before this would normally be seen in the vehicle's headlight beam.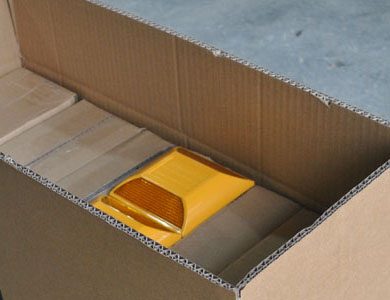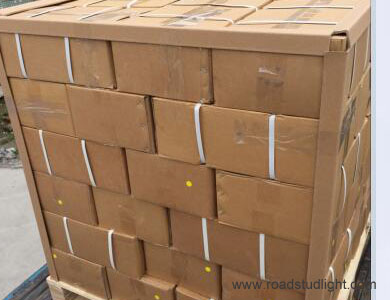 Nick Lanigan, managing director at Clear view Traffic Group in Thailand, said: "The road studs were installed on this stretch in Bangkok in 2015 and to see that the installation is still a success today is testament to the sustainability and robustness of this product when compared to other safety measures, such as road signs, retro reflective road studs and white lining."

Thailand customers would purchase more product from our company and establish stable cooperation with us.