On August 18th, 2015, consumers from Chile has bought 75,000 pieces NK-1001 reflective road stud from NOKIN TRAFFIC FACILITY. The Chile consumer want to make improvement on the road conditions of his country. Charlotte Foster, Highways Agency project manager from Chile, said, "The reflective road stud installed on the surface of road will bring safety by improving clarity of the road layout for people passing by." In order not to influence the normal life to people in Chile, NOKIN chose to install the products at night, and the work has been planned carefully to keep disruption to the minimum.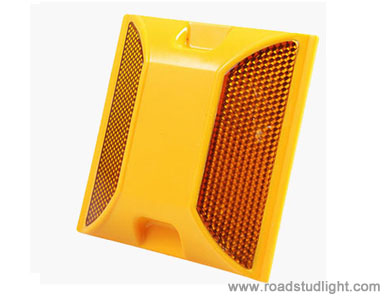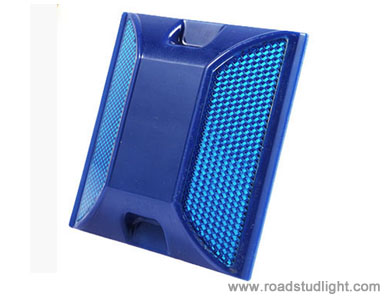 NK-1001 is one of the products that best sales of NOKIN TRAFFIC FACILITY. It is made of high quality ABS material and it has high reflective PMMA lens. The reflection of NK-1001 reflective road stud is ASTM D4280 and EM1463-1 qualified. NK-1001 reflective road stud is of high quality and it has perfect outlooks, which makes it can be decorations on the roads. NK-1001 has several colors, such as red, yellow, white, blue, and green, which can meet the unique needs of various consumers. Micro prism total reflection reflectors with diamond level reflection brightness, which can improve safety performance and give an evident warning to people driving through the road, were used in NK-1001.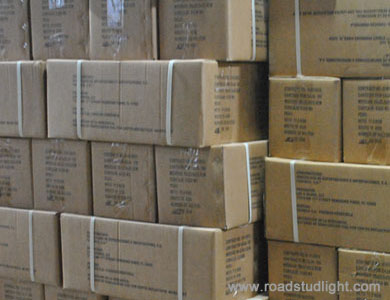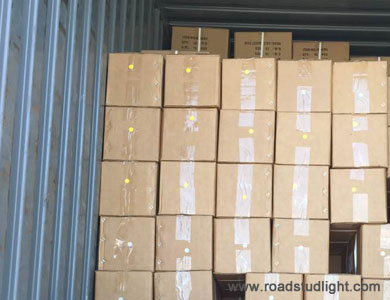 Specialized in the industry of traffic safety facilities for more than 16 years, NOKIN TRAFFIC FACILITY ranks first in this industry in China. All the products of NOKIN are ISO9001:2000, CE&RoHS approved and seize the markets in North and South America, Europe, East Asia, the Middle East and Africa. Only products with high quality and low price will be applied by NOKIN, and we aims to light the way home to people all over the world. If you have any questions about products of NOKIN, you can contact us at any time. We also glad to know your feedbacks, which can give NOKIN a chance to improve.