1, The solar panel exposed outside adopts PC bulletproof material to enhance the compressive capacity of electronic parts;
2, Use IC control as much as possible to reduce the volume of electronic circuit and the pressure on the electronic parts;
3, Design some reinforcing ribs on the shell to share the pressure of the electronic part.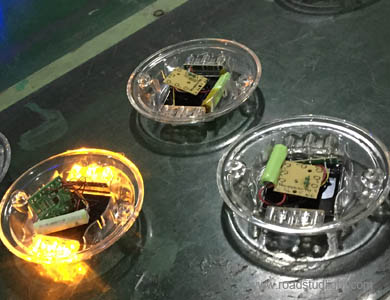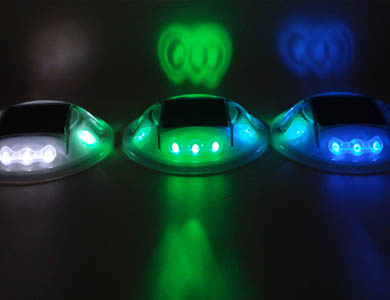 We specialize in roadway safety industry for more than 15 years. The solar road studs produced by our company have been exported to many countries, including America, Canada, Japan, Russia, Romania, Ireland, South Africa, Australia and so on. All of our products comply with international quality standards and are greatly appreciated in a variety of different markets throughout the world. high quality products and outstanding customer service.