The NOKIN TRAFFIC's relentless pursuit of excellence for its solar road stud products and services operates by deriving the greatest value-added from the innovation process implemented. With that in mind, stringent quality control of solar road stud is regularly applied at all levels of operation.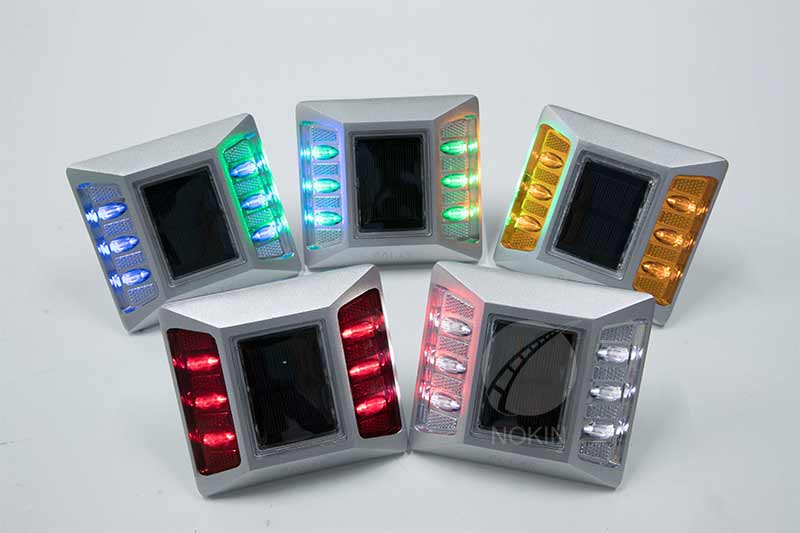 NOKIN TRAFFIC hereby states its Quality Policy by means of this document, in a manner consistent with its business activity, products, and industry environment, for the purpose of establishing the company's quality objectives and goals of solar road stud.
The solar road stud Quality Policy is based on the following principles:
1. To develop our organization in a consistent manner in order to respond appropriately to the current and future state of the solar road stud market.
2. To be committed to meeting the demands, requirements, and expectations applicable to all stakeholders.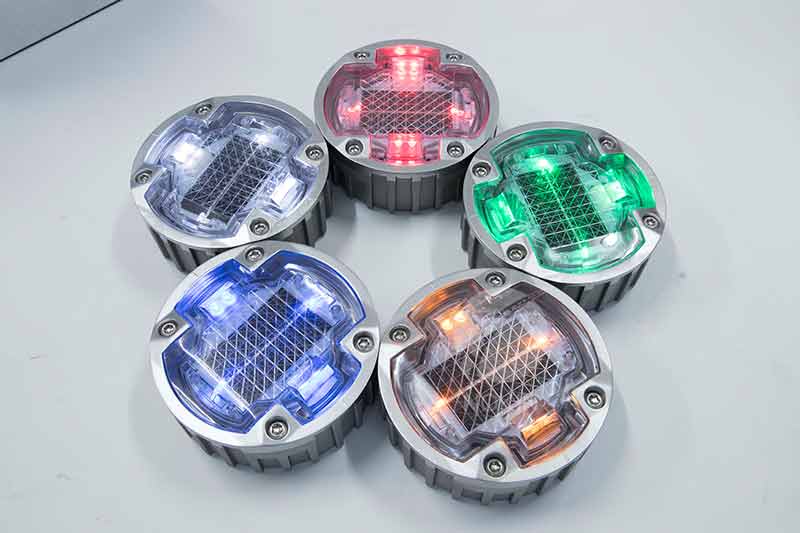 3. To provide solar road stud service in close collaboration with the customer in order to build a lasting relationship. To meet all requirements and needs during the sales process and during the useful life of the NOKIN solar road studs.
4. To produce a top-quality, durable, easy-to-maintain traffic safety solar road stud products that deliver maximum productivity.
5. To define and control all of the company's business processes and to constantly follow up on these processes of selling solar road stud, with the commitment of providing continuous improvement.
6. To disseminate the company's values: Our values represent a robust set of shared beliefs and behaviors that unite us and guide our every action.