NOKIN solar road stud marker with high quality and
solar road stud
is a good solution for a safe and sustainable infrastructure, providing superior distance visibility to the road layout ahead. Solar road stud light output throughout the annual cycle and have been shown to increase the safety of night time. Even on cloudy or rainy days, the solar road stud marker will effectively charge to 100% in about 3 hours.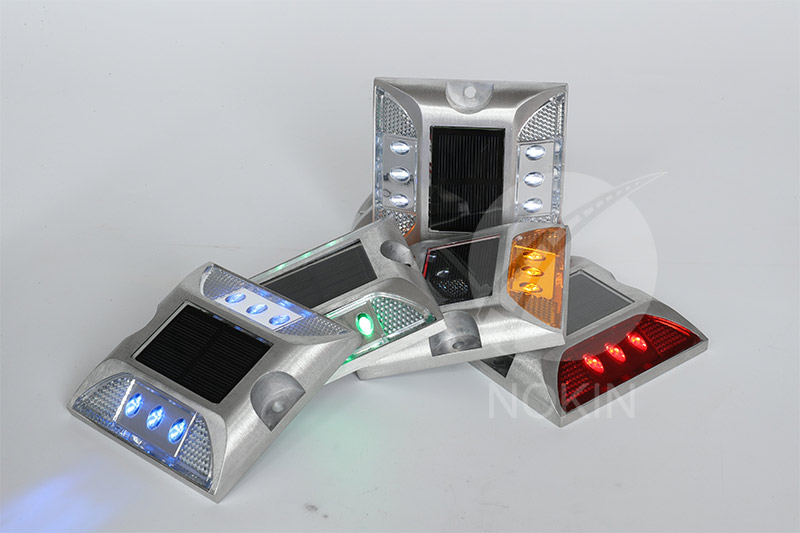 Since 2010, NOKIN Traffic has introduced solar road stud marker that have higher visibility than the traditional "cat's eye". Its patented
NK-RS-X5 solar road stud
provide up to 900 meters of forward visibility, providing drivers with better navigation and hazard warnings in the dark, even in harsh weather conditions.
Money is important, but our children and their future are more important. This is the philosophy That Nokin has always insisted on. Let us work together to restore what we call the "Earth" gift for our children, whose Mother Earth is precious. At NOKIN Traffic, we want to help you become greener by providing our product solar road stud markers.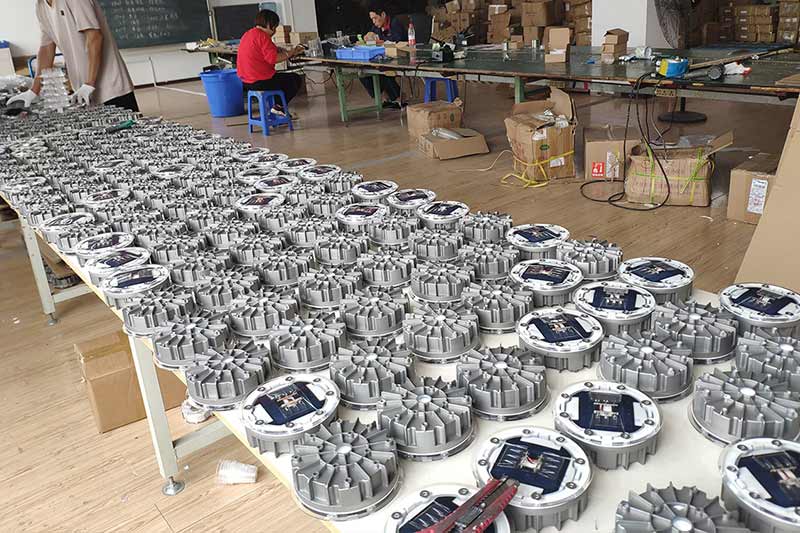 The application of solar road stud marker extends from simple obstacle marking to complex optical road navigation tasks. With the power supply of solar energy, great autonomy can be achieved. An expensive and complex cable disappears. Solar road stud green environmental protection, very friendly to the environment.
Nokin's solar road stud can meet any of your needs, small MOQ, cheap price, Nokin is China's leading
supplier of solar road stud markers
, welcome to contact us to inquire about the price!