By the end of 2016, the national highway mileage has reached 131000 km, ranking first in the world. In addition, China's north-south dimension span is relatively large, and a variety of landforms, resulting in complex road environment.
Solar road stud lights
can play an important role in this situation. Therefore, the development trend and market of solar road stud light in China is very broad.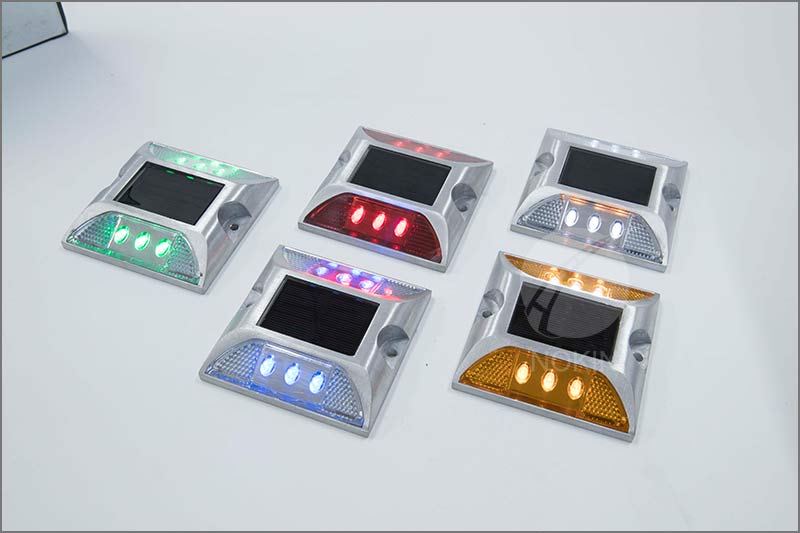 According to statistics, of the 1468 road sections investigated, 340 have more than 20 times of fog annually, 140 places have more than 30 times, 40 places have more than 40 times, 19 places have more than 50 times, and 12 places have more than 60 times. Due to economic constraints in our country, we can not
install solar road studs
on the whole line, but we can install solar road stud lights in the road sections with frequent fog. This can effectively reduce the highway accidents caused by fog, and ensure the safety of people's property.
Solar road stud lights can effectively improve road safety and driver vigilance. Here is a case study of solar road stud.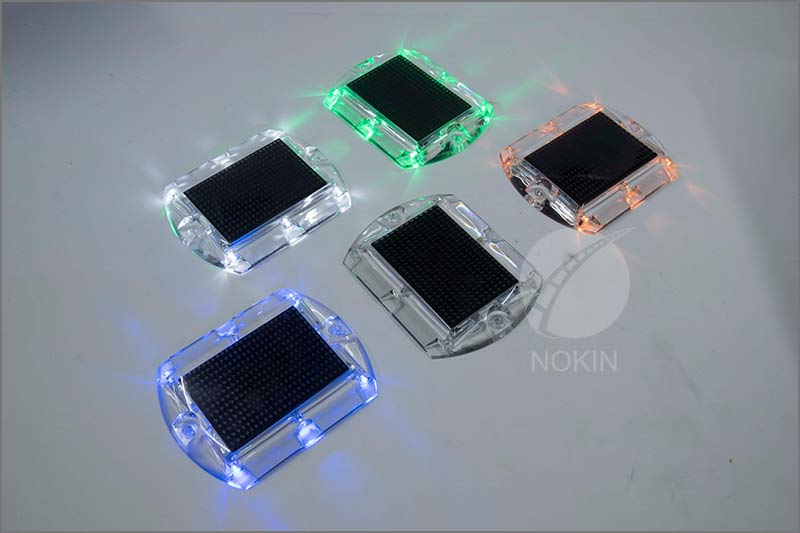 In August 2017, Shanxi yuhaoxin intelligent technology company selected five road sections with complicated traffic conditions in Taiyuan, and installed the raised solar road stud lights,
embedded solar road studs
and pedestrian crossing intelligent road stud lights. The incident caused a lot of repercussions among the broad masses. Taiyuan TV station reported on this matter.