If you are willing to going to Dubai, you can see the reflective road stud of NOKIN there. On July 21st, 2015, our customers from Dubai, the United Arab Emirates ordered 40,000 pieces of NK-1003 reflective road stud from NOKIN TRAFFIC FACILITY. It is well known that tourism industry is the pillar industry of Dubai, and they spend plenty of money and time to make Dubai a wonderful place. Only the best reflective road stud can meet the needs of clients of Dubai, so they chose the NK-1003 of NOKIN. Our cooperation partners from Dubai expressed that many elements were considered in our choosing of road studs, such as the quality, outlook, price, after-sales service, etc. After a long time of investigation, they thought that the reflective road stud made by NOKIN could meet all their needs and they would maintain a long-term relationship with NOKIN TRAFFIC FACILITY.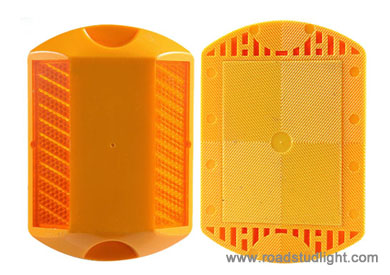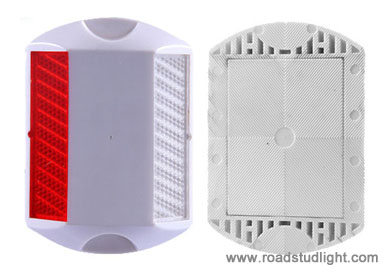 The product purchased by Dubai clients is NK-1003 reflective road stud. NK-1003 plastic road studs are permanent surface mounted reflecting road studs. They have tough polycarbonate micro-replicated corner cube reflector lenses with a protective abrasion resistant creamer coating. The stud bodies are made of an engineered thermoplastic which gives maximum impact resistance and weather ability. Compared with other road markings and traffic signs, NK-1003 road studs stand out at night to alert motorists or car drivers about road changes, such as bends and exits and to improve lane line guidance. Designed for application on all asphalt type road surfaces, they are compatible with recommended bitumen adhesives.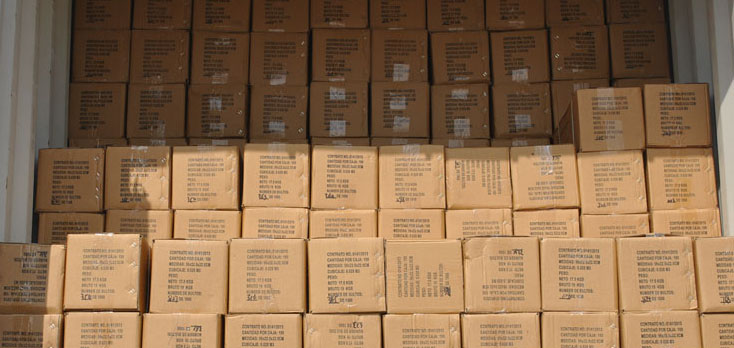 NOKIN has won lots of overseas cooperation partners for its unique design, good quality and competitive price. The road studs produced by NOKIN have been exported to many countries, including America, Canada, Costa Rica, Chile, Philippines, Japan, Russia, Romania, Ireland, Mozambique, Nigeria, South Africa, Australia and so on. NOKIN has its own plant and R&D team, which can meet your one-stop procurement requirements. NOKIN is always working on bringing road studs products to every dark place throughout the world.