The reflective cat eye road studs are traffic safety facilities. The normal size of the reflective cat eye road stud is 100mm*100mm*20mm, and the height of it is less than 25mm. The reflector on this stud can be reflective bead, led, or reflective film. It is widely used in urban expressways and main roads. When the light of cars shining on the road stud, the reflectors on it will reflect the light and delineate the way for the car drivers. And the range of visibility of the road studs light can be 200 meters.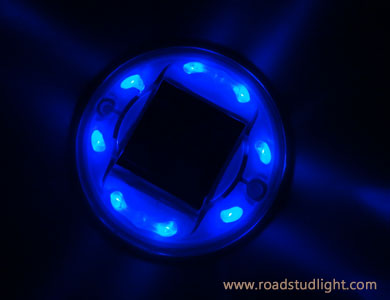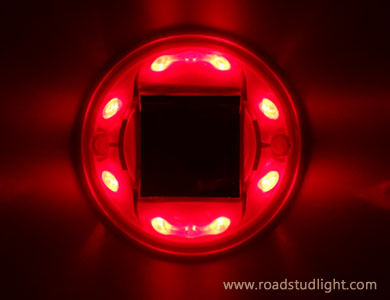 With the improvement of the technology, the reflective cat eye road studs have become decorations for the roads. A part of the stud is buried under the ground, and there is only 5mm or less on the ground, so the cars will not feel the bounce at all. The reflective cat eye road stud can be divided into two types according to its way of installation, and one is embedded road stud, and the other is raised type. It is easy to install the road stud. If the glue is mixed with appropriate ratio, the reflective cat eye road stud can be used for 3 to 5 years.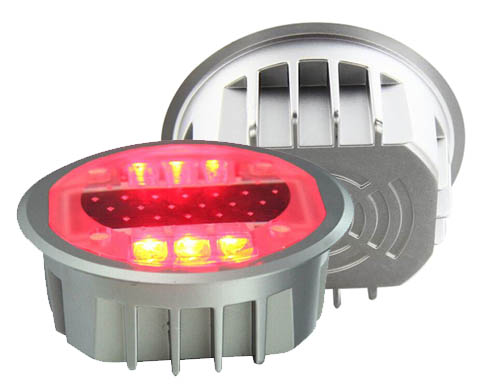 NOKIN TRAFFIC FACILITY has worked on the field of road studs for more than 15 years, and it has solar road stud, reflective road stud, solar road markers, etc. NOKIN always concentrates on the quality of our products. At the same time, NOKIN also focus on innovation of new products, and the new products of NOKIN have combined fashion and practical together. The products of NOKIN win the clients admiration for its good quality and compatible price. The aim of NOKIN is to provide the best products and after service to the clients. NOKIN welcomes all kinds of consultation and feedbacks.