How to choose a qualified cat eye road marker? It is the question that confused many consumers. For that the choosing of the cat eye road markers will influence the installation process and working condition of the cat eye road markers, so there is something that needs to be considered in choosing the LED road stud markers.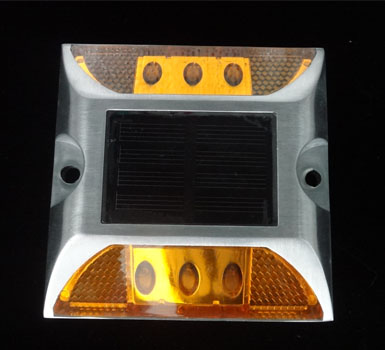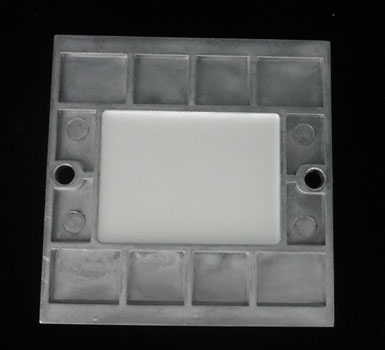 1. Outstanding technical functions, good reflective effect;
2. Easy to be installed, and short time for construction;
3. Less influence on the ground and the passing vehicles;
4. Convenient to be maintained or replaced;
5. Mature technique of the chosen product, successful and practical applications in places of the same climate;
6. Compatible price and cost-effective;
7. High-quality of all the components.
In order to guarantee traffic safety, the lowest index of the reflective property should be over the standard released by the Ministry of Transport. In the aspects of the outlook of the reflective road marker and requirements of the installation, the reflective road marker with foot can improve the bond strength between the road surface and the maker, but the ground should be drilled during the installation, which may have bad influence on the road surface and prolong the installation period. And the installation of the reflective road marker is the tail-in work in the project of the construction of the expressway, and the extending of the construction will delay the project. So it will be a good choice to choose the road stud without foot.
NOKIN TRAFFIC FACILITY is founded in 2005, specialized in the production of
road studs
and road markers. It focuses on research and development, production and sales. Consumers can get the products with high quality but low price here. . NOKIN has a complete set of after-sale service. Once you have problems in installation or maintaining, we will ask for professional engineers to give you reasonable suggestions. The products of good quality and compatible price are highly praised by customers around the world, and most of them keeps long-term cooperation with NOKIN. We are glad to provide the best road studs to you.