With the development of traffic facility industry, people have increased the awareness of traffic safety, and the safety traffic facilities have been widely used around the world. The 3m cat eye not only warns people about the road condition in advance, but also has lower consumption. It uses the solar energy to give out light automatically. For the 3m cat eye shapes round and the material of it is transparent, the solar panel on the top of it can absorb sunlight from every angle, that more energy can be stored in the battery inside it. It can resist heavy pressure, so the 3m cat eye road stud can be installed in the middle of the road.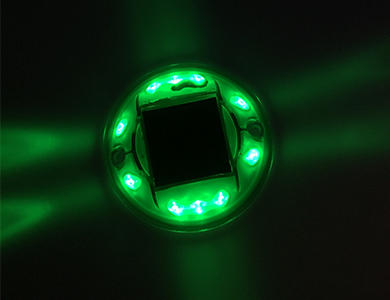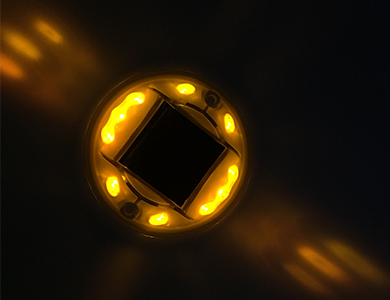 Features of the 3m cat eye:
- Long visual distance.
- Designed by integrated circuit and thermo stability rechargeable batteries. Ensure the long serving life and performance of the product.
- Customized service according to the customers' requirement.
- Using solar energy, lower consumption.
- High-quality leds, which give out strong light that penetrate thick fog.

The 3m cat eye can lighting the road especially in bad weather conditions. The working model of it are blinking and constant lighting, and the former one can warn the drivers and pedestrians passing by, and the latter one can let them know the road condition in advance, which reduces the accidents on the way. The 3m cat eye has passed the water proofing test before put into the market, so it can be installed in the places where are wet all the time.
Ranks in the leading place of the safety traffic facility industry, NOKIN is always working on provide products with the most advanced technology to our clients. The products of NOKIN have won lots of praise from the customers all over the world. We have our own factories in Shenzhen, and we promise to offer high-quality road stud products with compatible price to all clients. We are looking forward to establish long term cooperation with you.