Nokin plastic reflective road stud is made of 100% ABS material and the reflective lens can be glass-faced to meet South Africa market like Brazil, etc. Also enhancing reflective lens abrasive resistance and protecting the lens effectively at same time.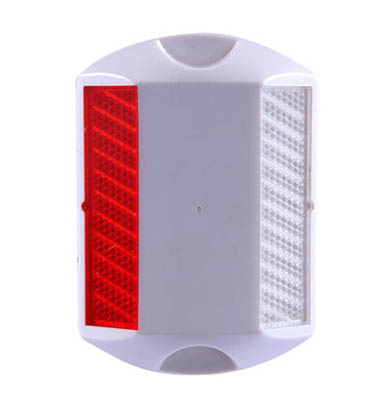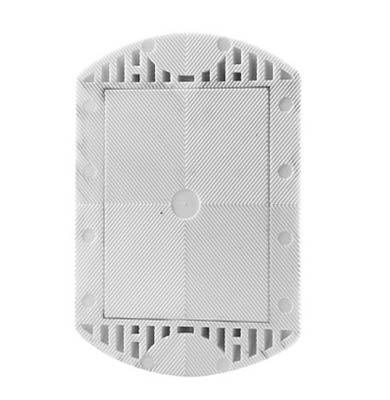 Specification of plastic reflective road stud:
1. Body material: ABS
2. Lens material: PMMA(glass faced available)
3. Color: Red, Yellow, White, Blue, Green
4. Size: 116*82*18mm
5. Packing:20pcs/box(100pcs/ctn)
6. Carton size: 45.5*25*22cm
7. Weight: 10kgs/ctn
8. Quality: ASTM D4280 & EN1463-1 standard
Features of plastic reflective road stud:
- Almost indestructible, made from high impact engineering plastic with compression resistance over 16 tons.
- Good performance, micro prism total reflection reflector with diamond level reflection brightness.
- Resistant to corrosive effects of salt and grit.
- Suitable for centre and edge line demarcation.
- Suitable for all kinds of roads.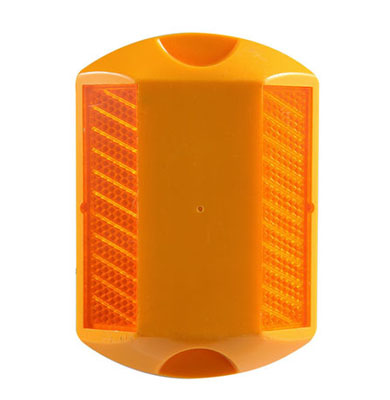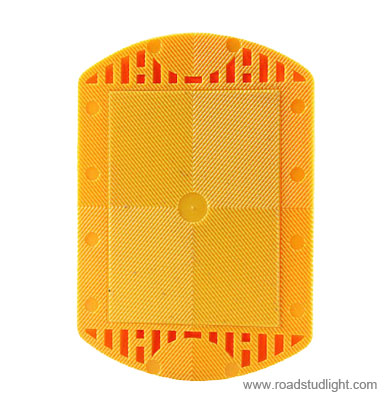 Plastic reflective road stud offers optimum lane identification in all weather conditions. Tire action facilitates self cleaning of plastic reflective road stud, keeping the reflective surface clean and brilliant. They are visible and can be heard and felt due to the rumble when a vehicle crosses them. Plastic road stud offers a low cost alternative for enhancing visibility and safety of driving on roadways and turns. Thus, they have been installed on thousands of miles of roadways throughout the world.