Reflective glass road stud takes high borosilicate glass as the raw material to receive the incoming light from any direction, with the same reflective effect within the scope of 360°. It has strong surface and wear resistance. Glass road stud is used for determining the boundary or alignment of the road, which shall enhance the safety for vehicles users during night.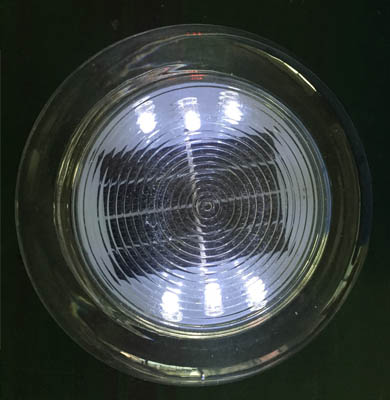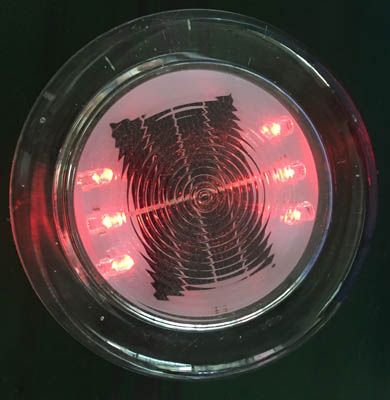 Product features:
1. No dead reflective Angle. It has warning effect in critical sections and 360 ° reflective guide function for sharp turn and dangerous curved road.
2. High visibility. Special traffic guide, the 360° glass reflective road stud can still keep the reflective effect in rainy, foggy days with low visibility.
3. Good weather resistance and long service life. Excellent wear resistance, good chemical stability; tire and soil corrosion resistant; various solvent, oil corrosion resistance. Also has strong resistance ability on acid rain and salt fog, so it can be used for a long time in various kinds of serious road environment. Safe, reliable, strong warning effect: the material used for glass road stud is silicon reinforced optical glass coated with silver reflector, its reverse reflection coefficient can reach 80 MCD/LX or above.
4. High compression strength: glass road stud can withstand pressure of above 160kn, it has been installed in a test road section in large area for more than one year and remain intact through the rolling test of load-carrying vehicle of van container.

We have our own laboratory, professional tests for products, constantly optimize the product performance to meet the needs of customers. If you want to buy road stud with high-quality in China, NOKIN TRAFFIC FACILITY will be your best choice.